If you need to forward your emails to other external accounts, you need to set up Email Forwarders. You can do this as follows:
Sign in to cPanel and in the Email section select the Forwarders option.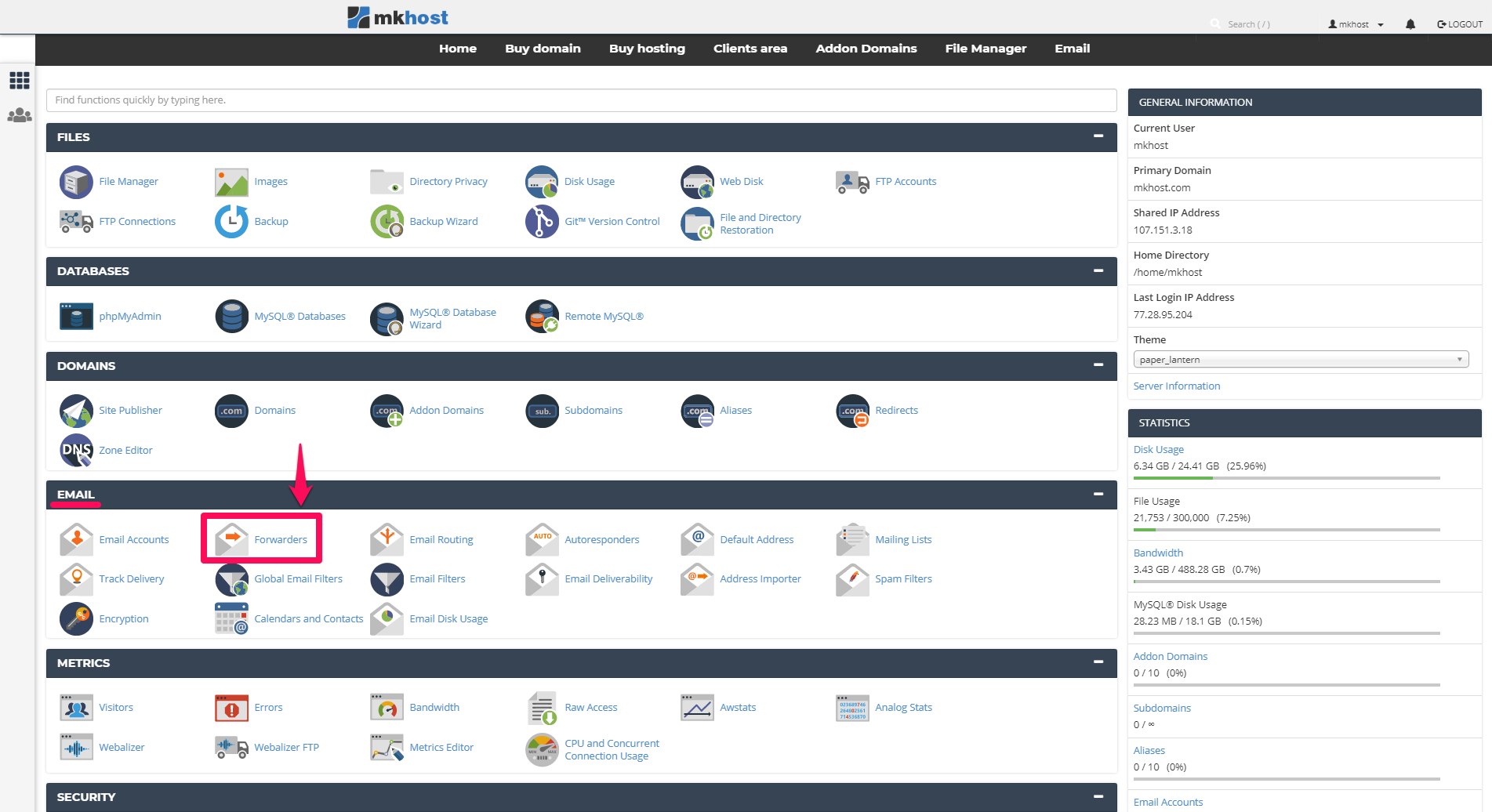 In the newly opened window, click the Add Forwarder button.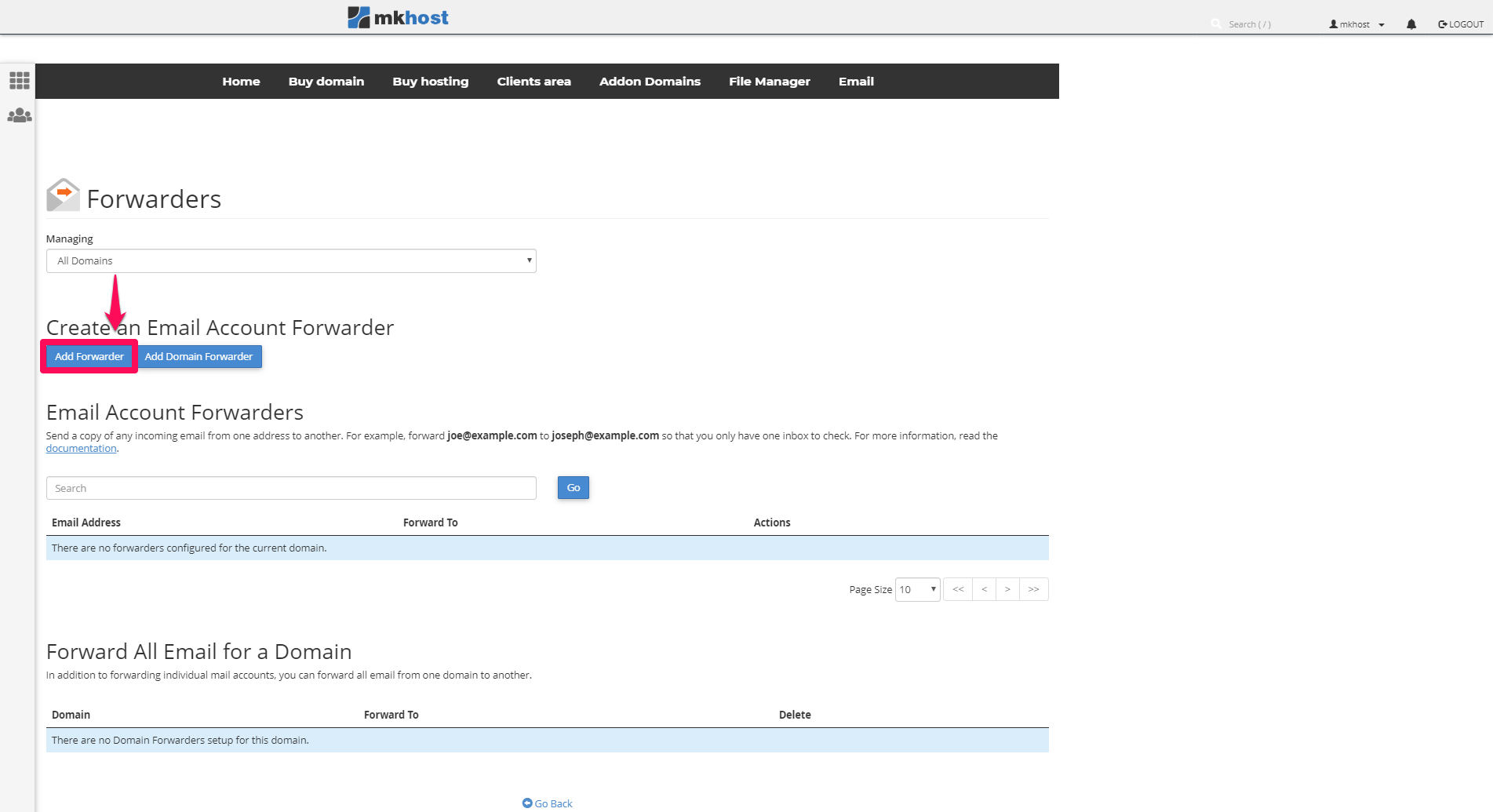 The next thing you need to do is fill in the fields shown properly.
In the Address to Forward field, type the email address for which you want to forward the messages.
In the Forward to email address field, enter the email address you want to forward messages to.
Finally click on the Add Forwarder button.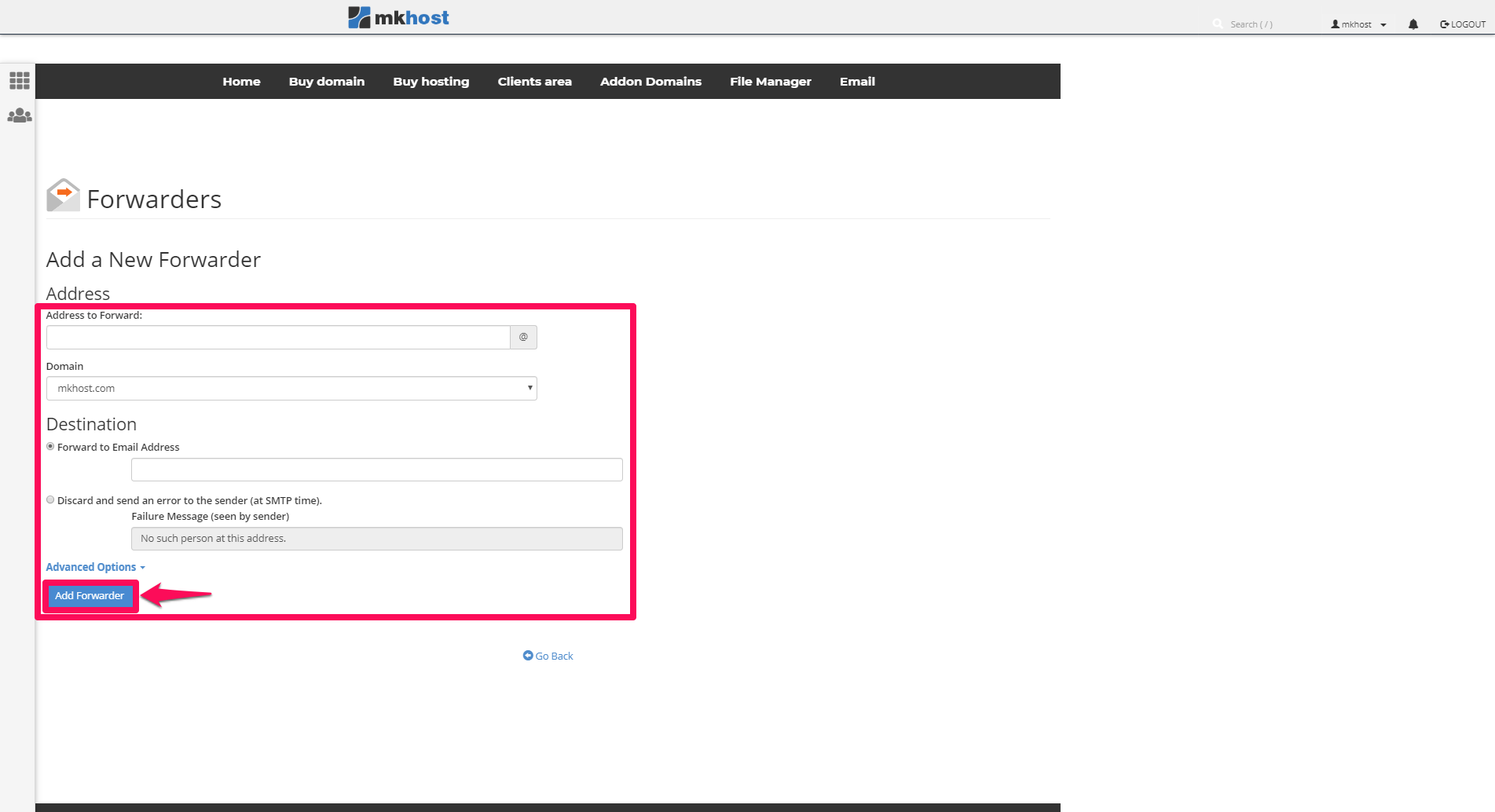 You have completed the procedure. The next time a message is sent to the address you forwarded, the same message will arrive at the address to which the forward is forwarded (ie the destination address). So you won't have to check the email inboxes at both addresses, instead it will be enough to check the inbox of the target address.
*You can apply the same procedure to an entire domain instead of a single address