A specialized and certified team dedicated to you
MKhost is one of the leading hosting providers in the Balkans. Through our 15 years of experience, we helped many companies, organizations, and individuals, to launch their online presence, and therefore expand their business nationally and regionally.
Our clients are always our main focus. The #1 reason why our clients are recommending us is because of the high level of quality and professional technical support.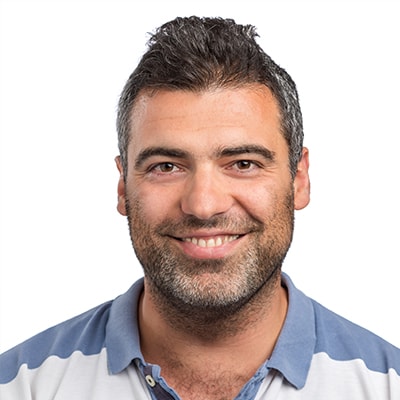 Ivan Petrushevski
Experienced entrepreneur. 20 years in the IT industry, as well as 5 years in Cloud Computing consultancy. Certified AWS Professional. Helped many SMBs and corporations to transform their business using Cloud technologies. Big supporter of using serverless technologies, optimizing cost, and migration to the Cloud. Builder of sustainable and secure applications, supported by automation and infrastructure as code.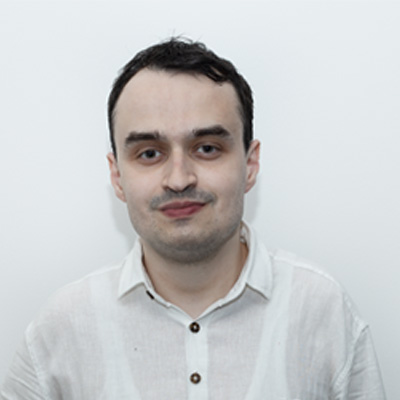 Robert Jakimov
Experienced and award-winning developer with strong attention to details. Reliable, flexible, highly devoted and creative. Working with large scale projects, driving solutions from zero level to completion. Excellent problem solver and a huge fan of cloud computing, intelligent software engineering and process automation. Continuously discovers, evaluates and implements new technologies to maximize development efficiency.